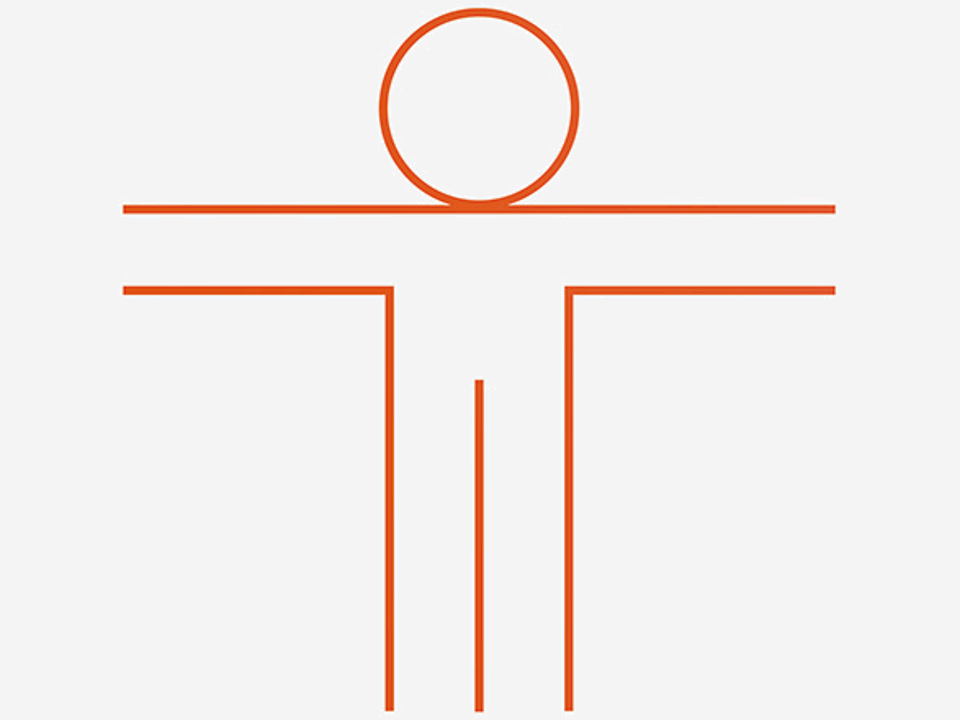 Welcome to CAIM, University of Bern and Bern University Hospital "Center for AI in Medicine". Since January 2021, CAIM shapes the digital future of the Bern Medical hub by:
Researching AI systems that address clinical problems, including development, evaluation and dissemination.
Educating the next generation of AI researchers and digital native clinicians via leading academic and professional courses.
Connecting know-how and expertise to build a pipeline of innovative, clinical AI projects, technologies and products.
Translating AI technology innovation through industry collaborations, start-ups and early-stage investment.